Products You May Like
With Thanksgiving and Black Friday sales upon us once more, you won't believe what branded merchandise soccer clubs are selling, from fire extinguishers to singing toasters…
The Toe Poke Daily is here every day to bring you all the weirdest stories, quirkiest viral content and top trolling that the internet has to offer, all in one place.
Jump to: Arsenal | Chelsea | Liverpool | Man City | Man United | Tottenham | Atletico Madrid | Barcelona | Real Madrid | Inter Milan | Juventus | Napoli | Bayern Munich | Paris Saint-Germain | LAFC | LA Galaxy | Ajax | Anderlecht | Shakhtar Donetsk | Benfica
– ESPN's 2019 holiday gift guide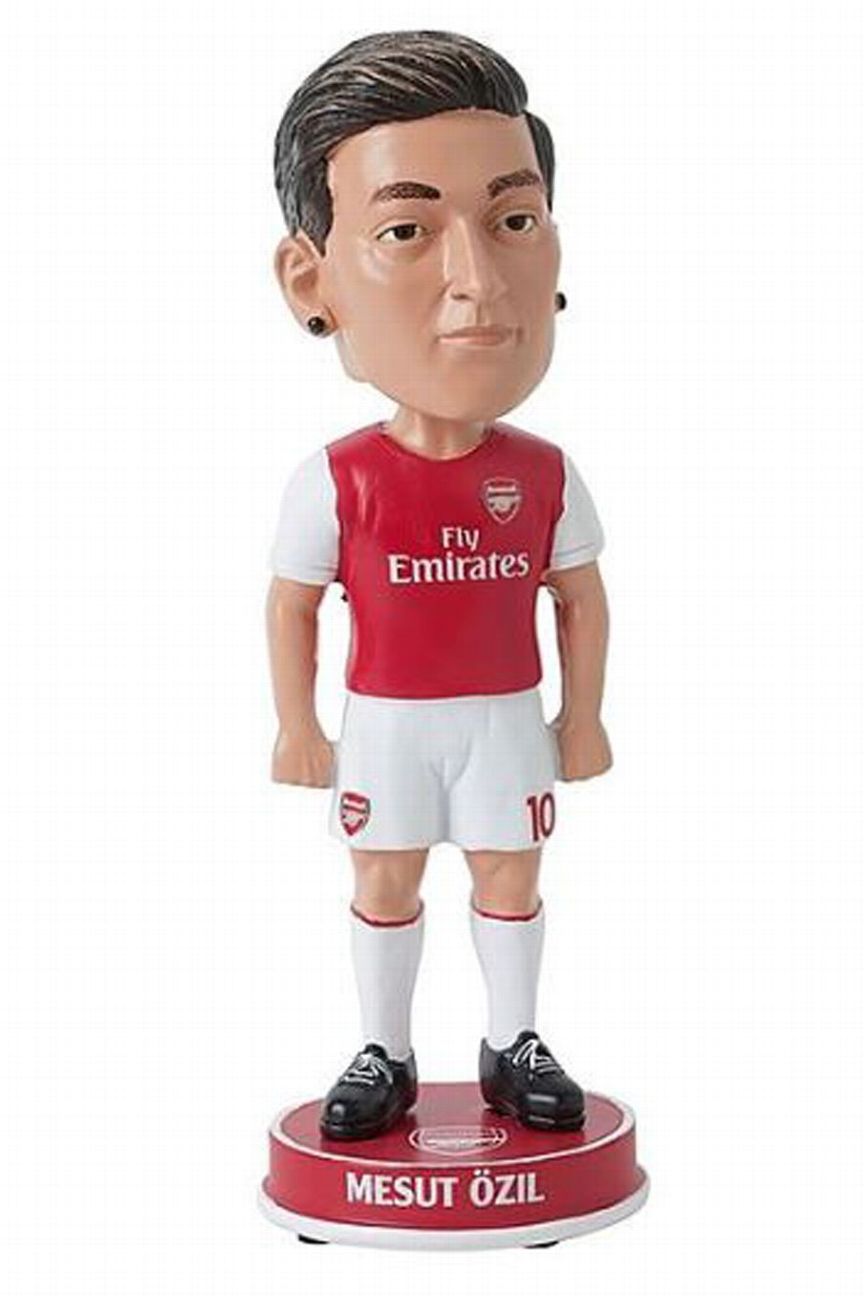 This will be amazing if grouped with high-quality, rare figurines but might disappoint if it is the centre-piece of a more average collection.

What could be more exciting than a rubber bracelet baring the name of Jorginho? At just £2 each you could pay for a pair and wear one on each wrist to help perfect that sideways passing technique.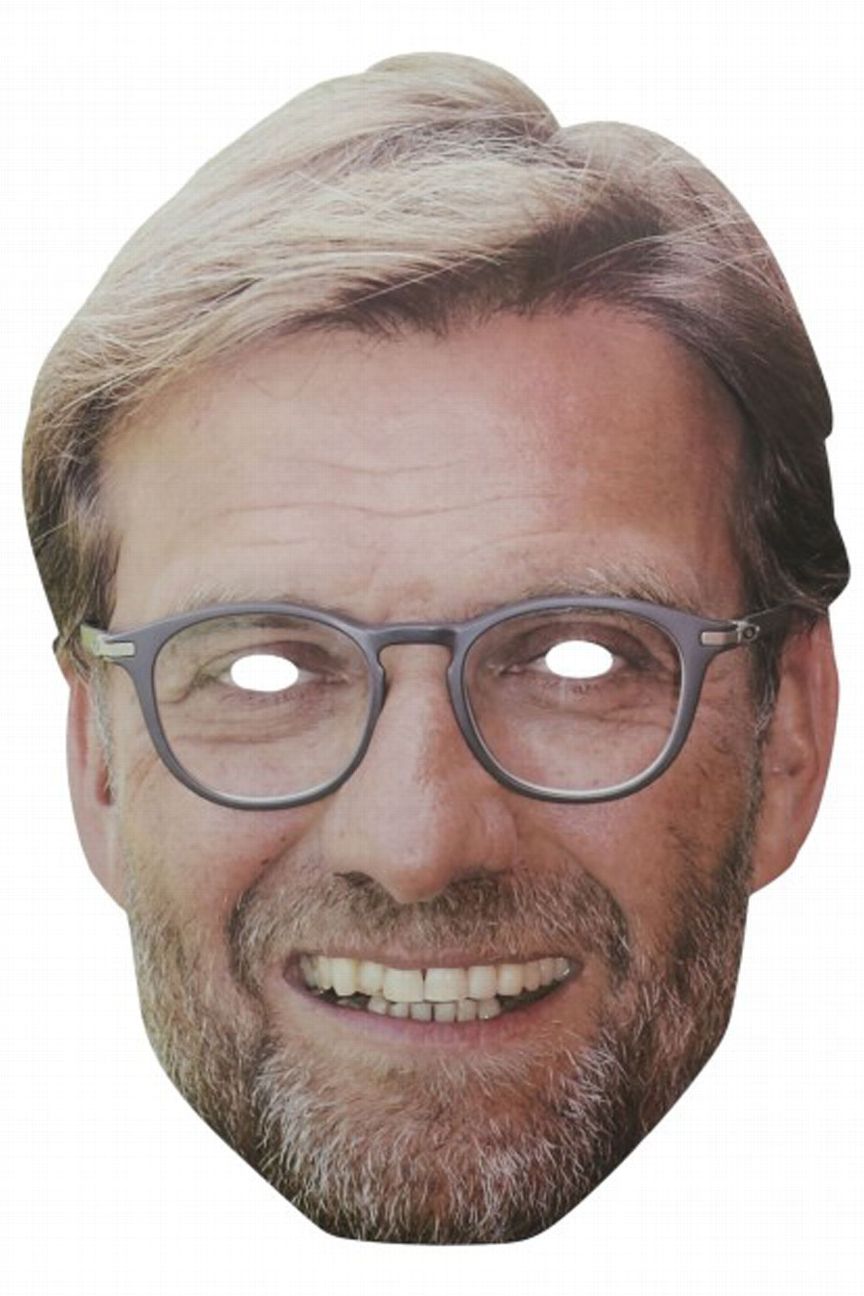 Reds fans seeking to experience the thrills and spills of life in the Anfield dugout might want to consider spending £3 to procure themselves a top-notch Jurgen Klopp mask.
Dedicated Kloppites can complete the matchday outfit by adding official replicas of their manager's coat, rain jacket, hoodie, gilet, jumper, tracksuit bottoms and cap to the mix — for a mere £510 (around $650).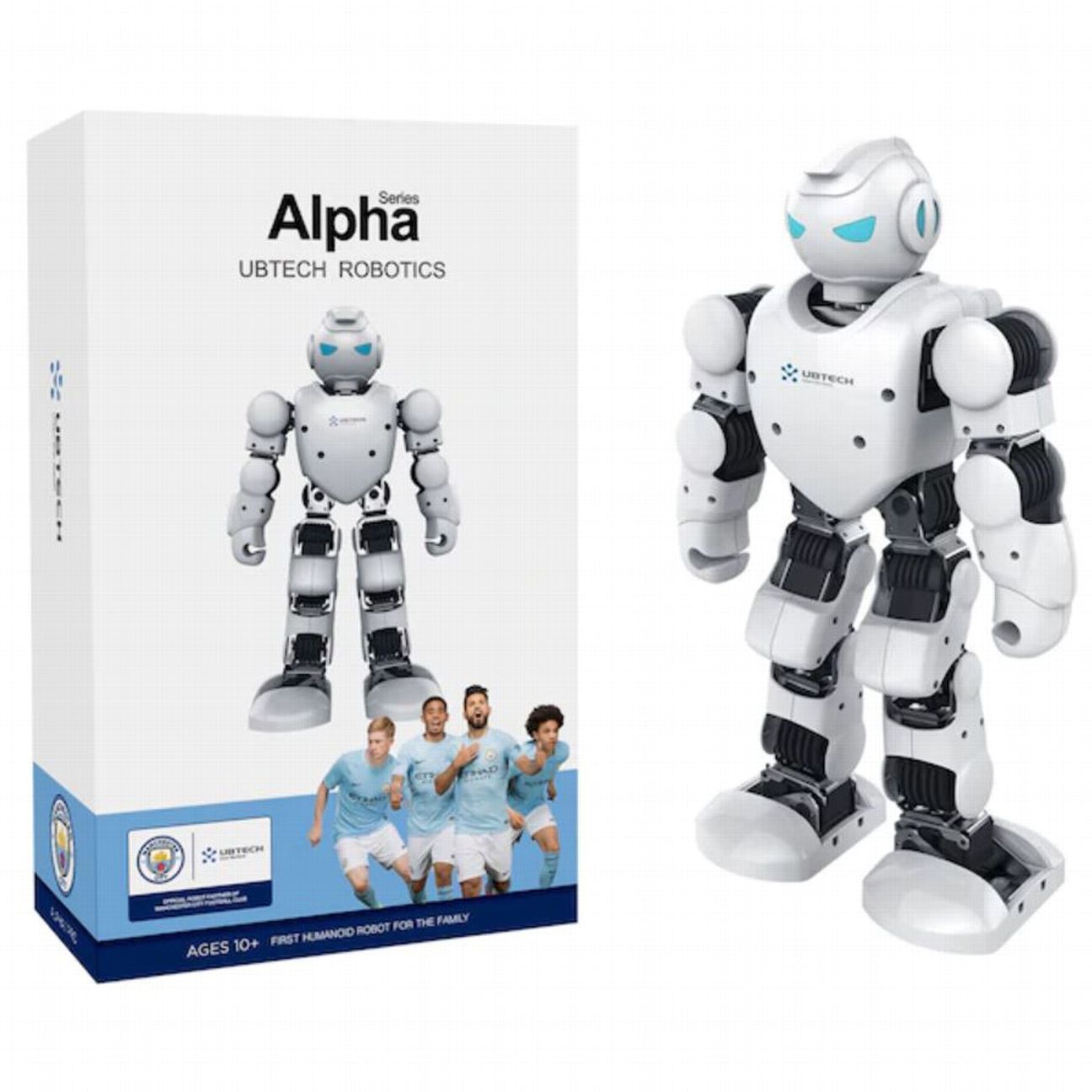 Because when you think of Man City and their storied history, you think of programmable bi-pedal humanoid robots. Yours for just £400 (around $515).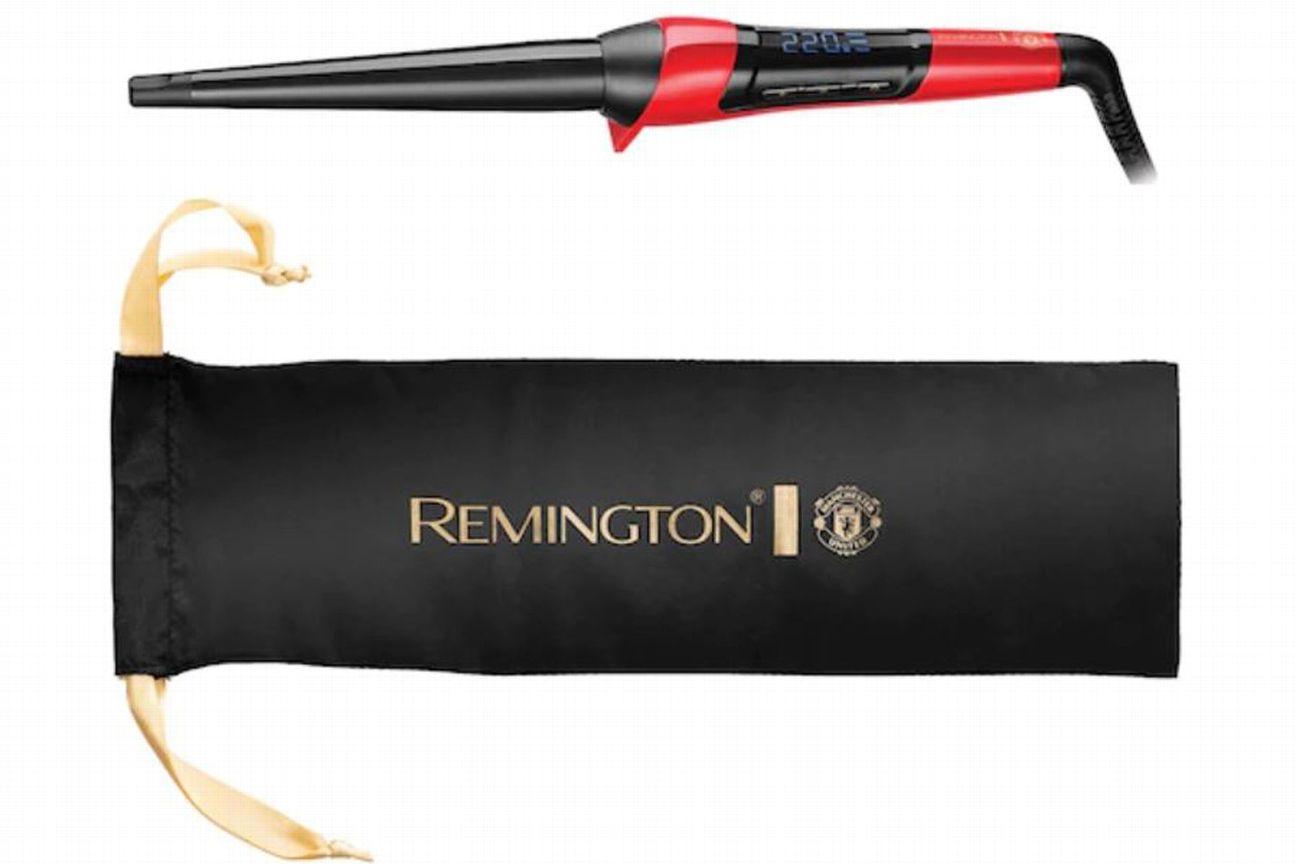 Fans still lamenting the departure of Marouane Fellaini to the Chinese Super League may be heartened to learn that they can still pay homage to their hirsute hero with the official United hair curling wand.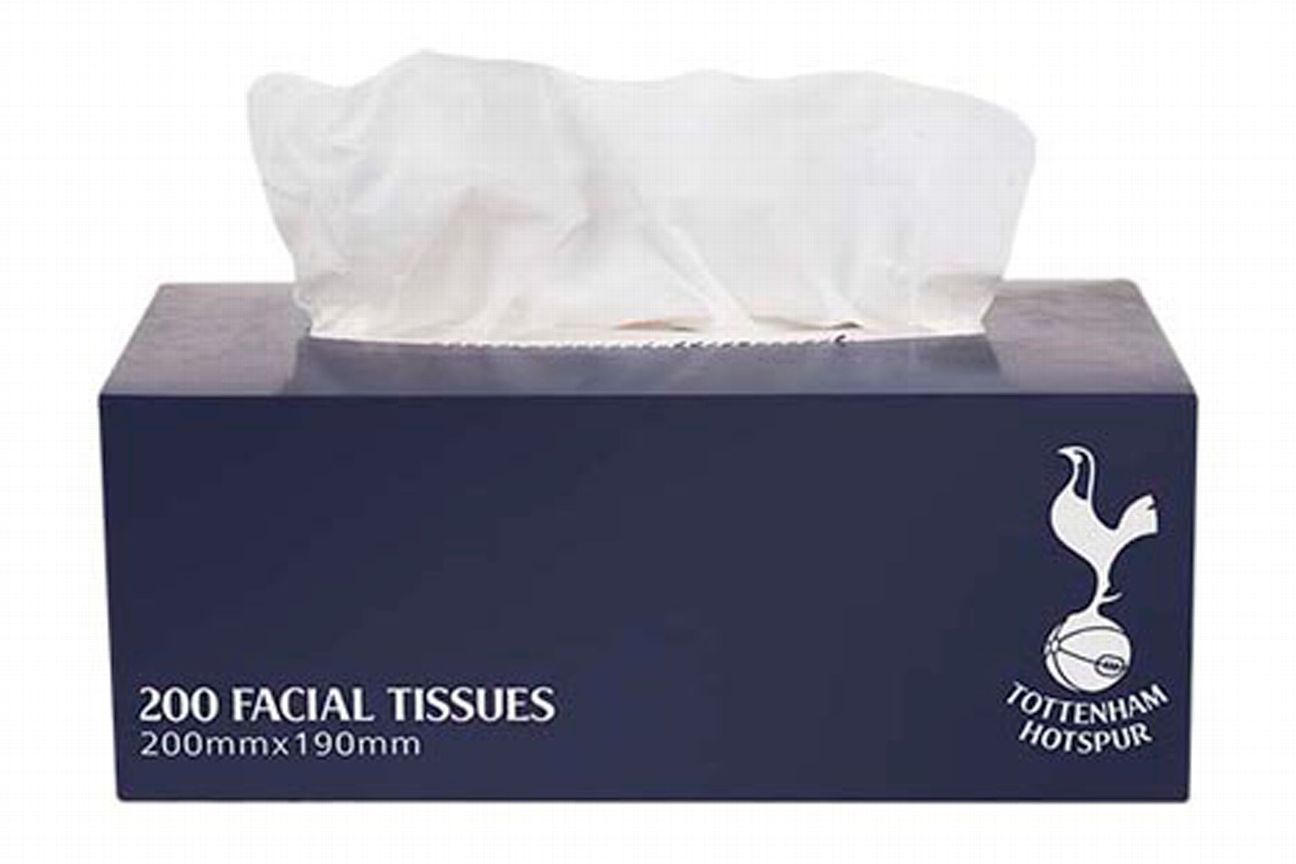 A timely gift for all Spurs supporters still reeling from the recent managerial switcheroo in North London, perhaps a box of official club-branded tissues might be perfect for drying those post-Pochettino tears.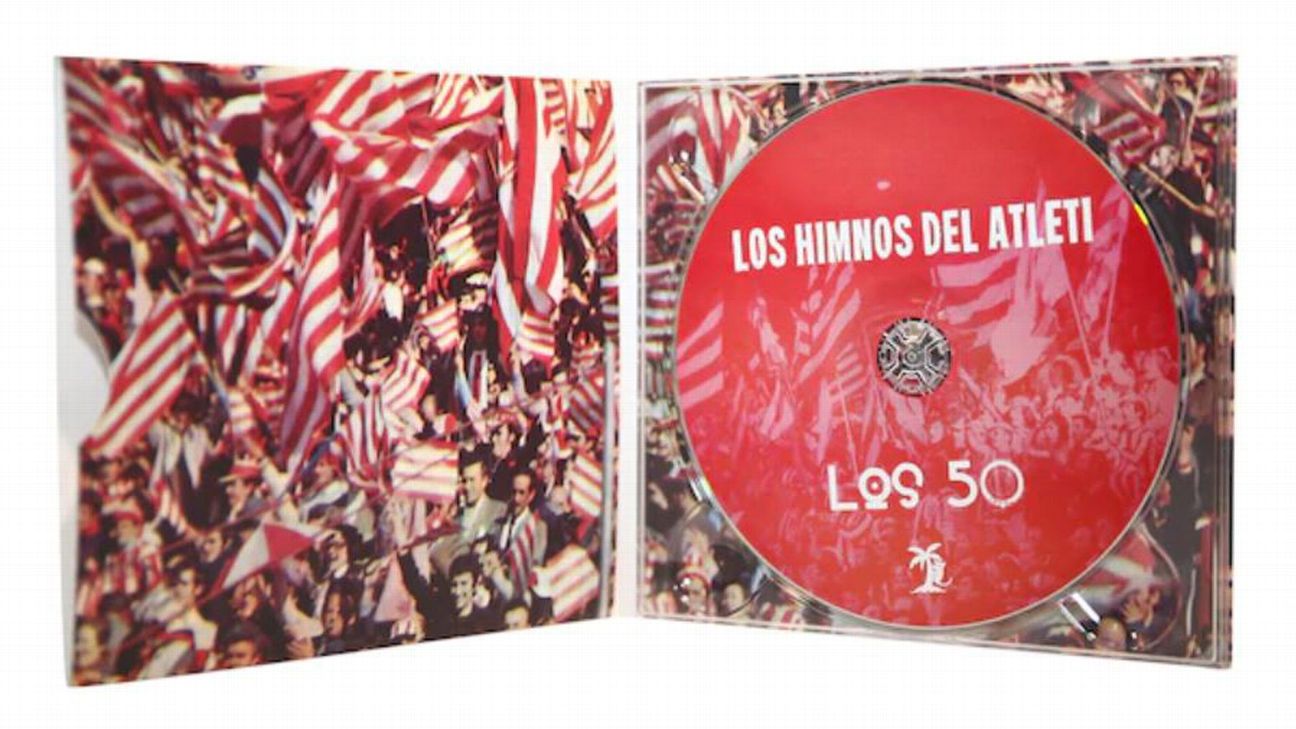 According to the Atletico megastore, this CD album comprised of 50 chants heard at the Wanda Metropolitano is nothing short of "the perfect soundtrack to your matchday." Hard to argue with that.

Beyond replica kit, Barcelona's online store boasts the perfect accessory to wear with your new shirt — the official FCB checkered fanny pack.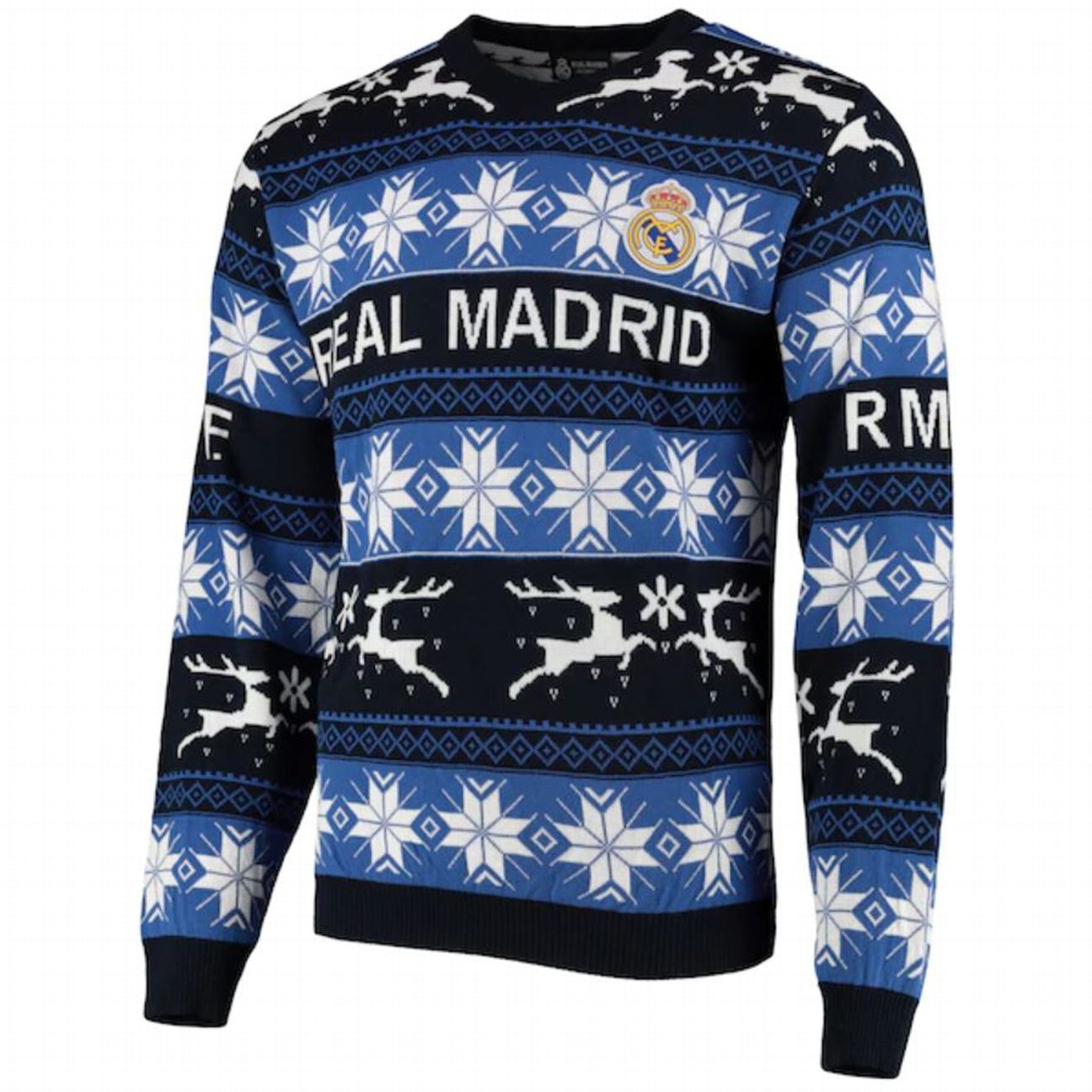 The holidays are a time for family, friends and ugly sweaters. Several clubs are offering Christmas knitwear this year, but kudos is definitely due to Real Madrid for producing what is undoubtedly the ugliest of all Yuletide sweaters.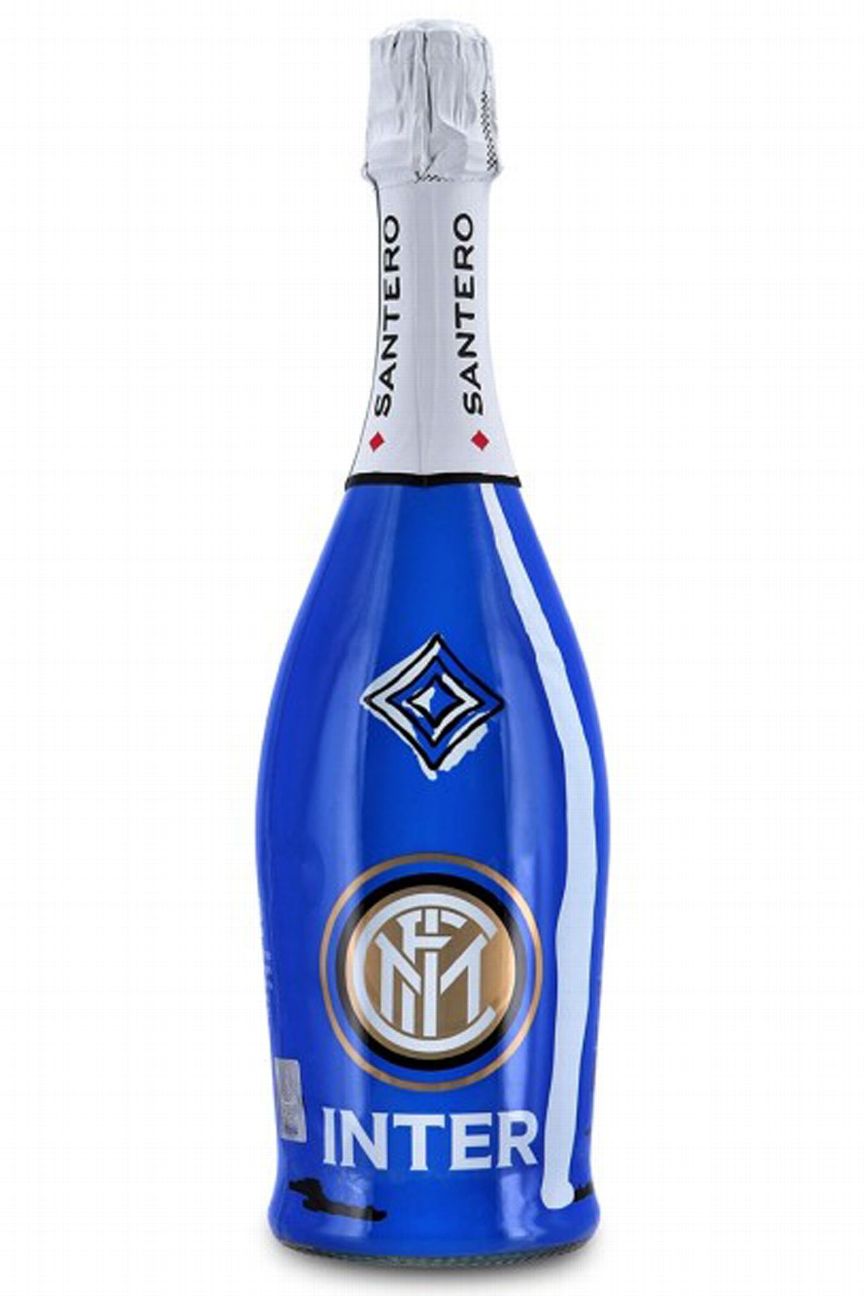 Raise a toast with the official house wine of the Nerazzurri, which we're told boasts "persistent effervescence," a bit like the Inter team at the moment.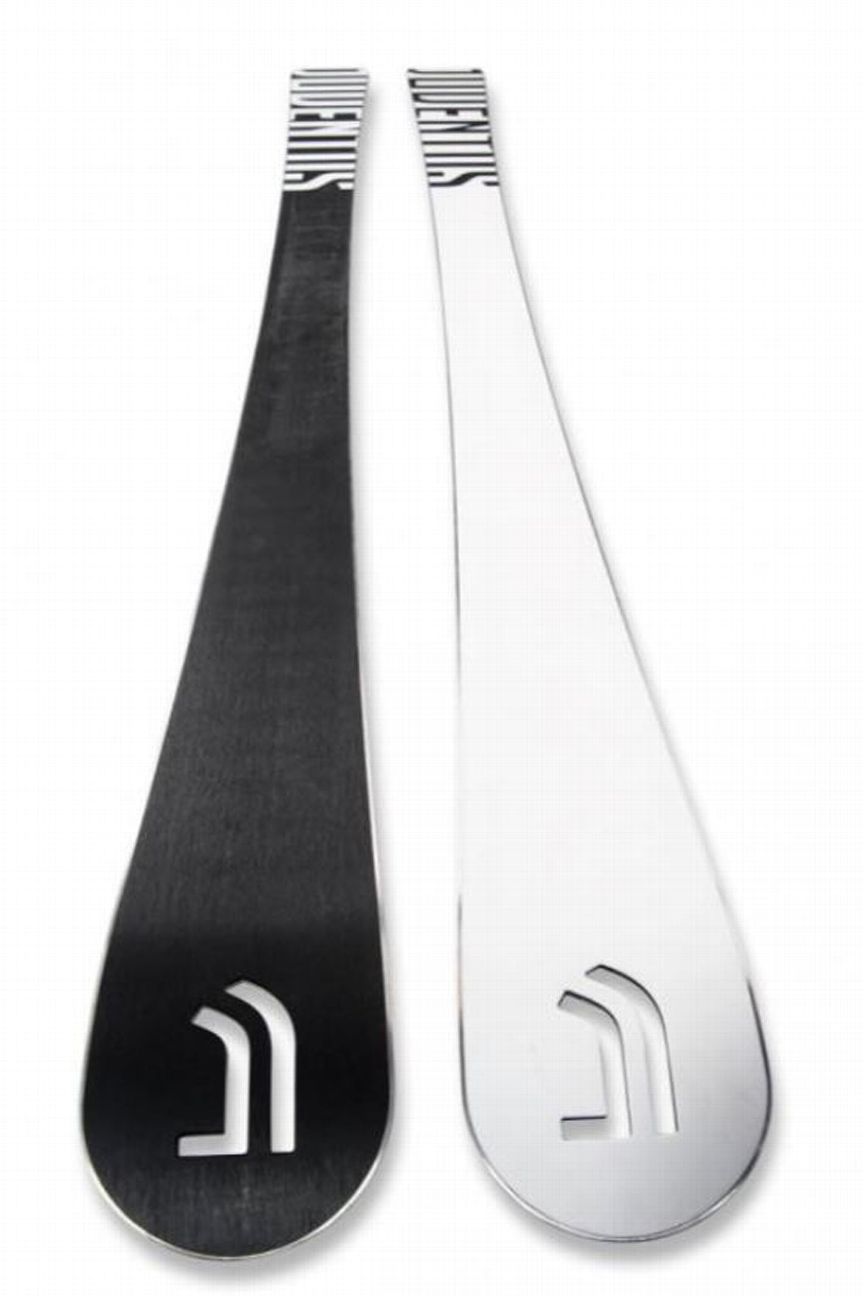 These handmade Juve skis are the best (and perhaps only) way to inform absolutely everybody on the slopes exactly where your footballing allegiances lie.
What's more, they're a snip at just 1,899 euros for the pair.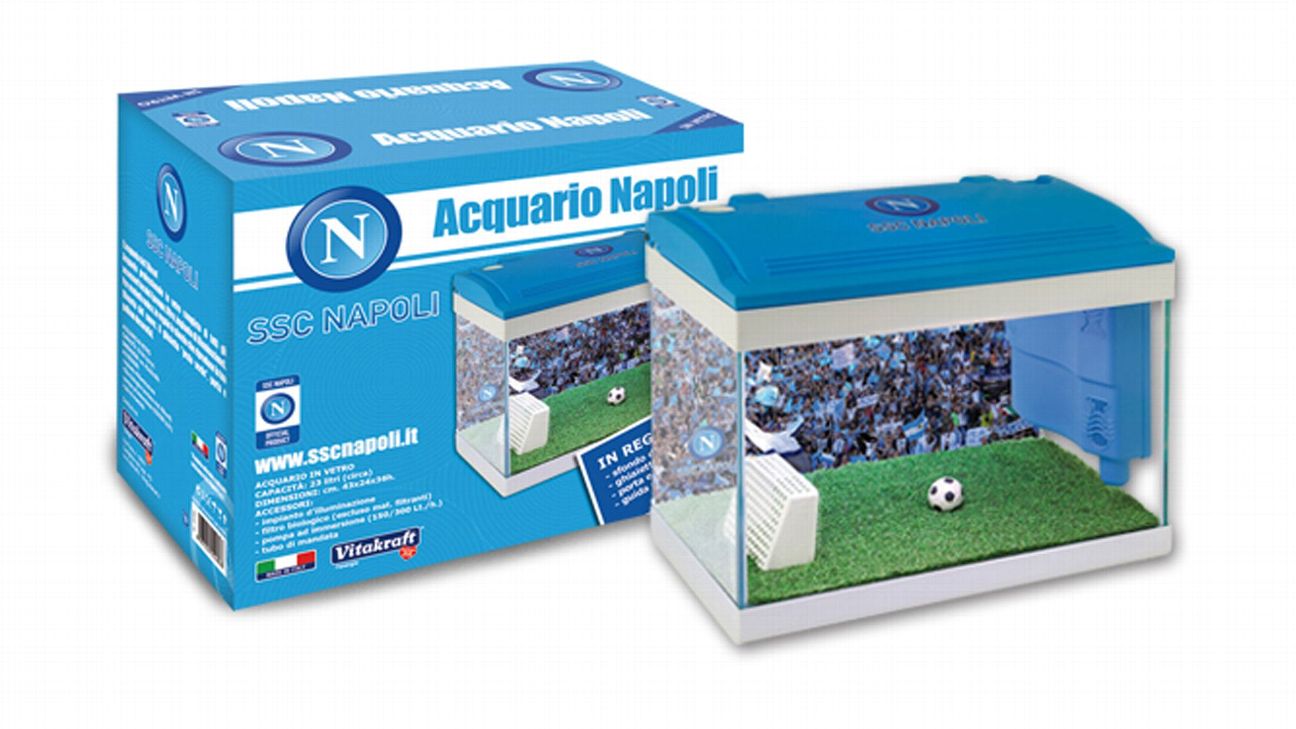 The Napoli fan despairing at the chaos around the Stadio San Paolo can find solace looking at a miniature version of it inside a 23-litre fish tank.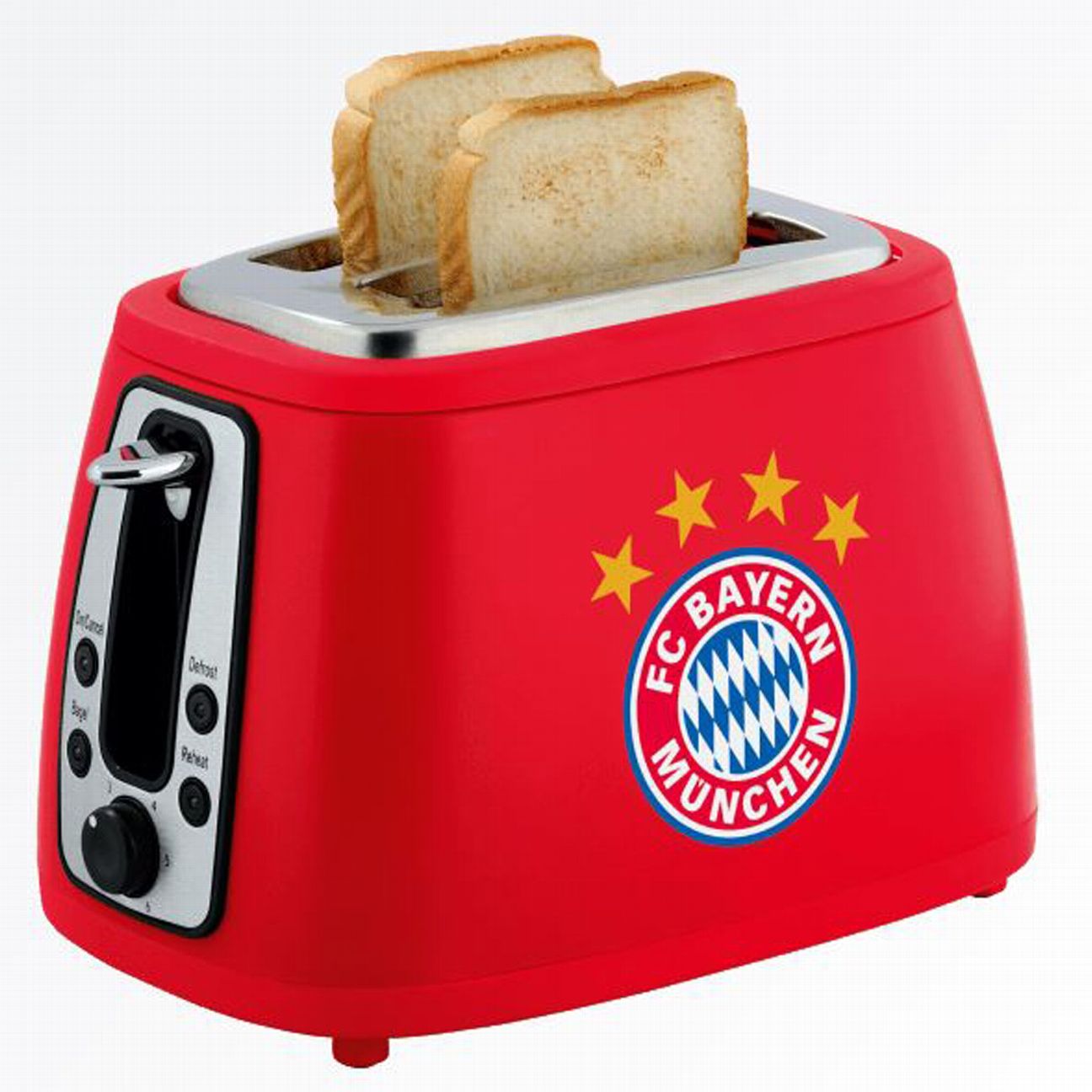 This Bayern toaster doesn't just partially burn bread like every other run of the mill toaster, oh no.
It also plays the Bavarian's club anthem ("Stern des Sudens") each and every time the toast pops up.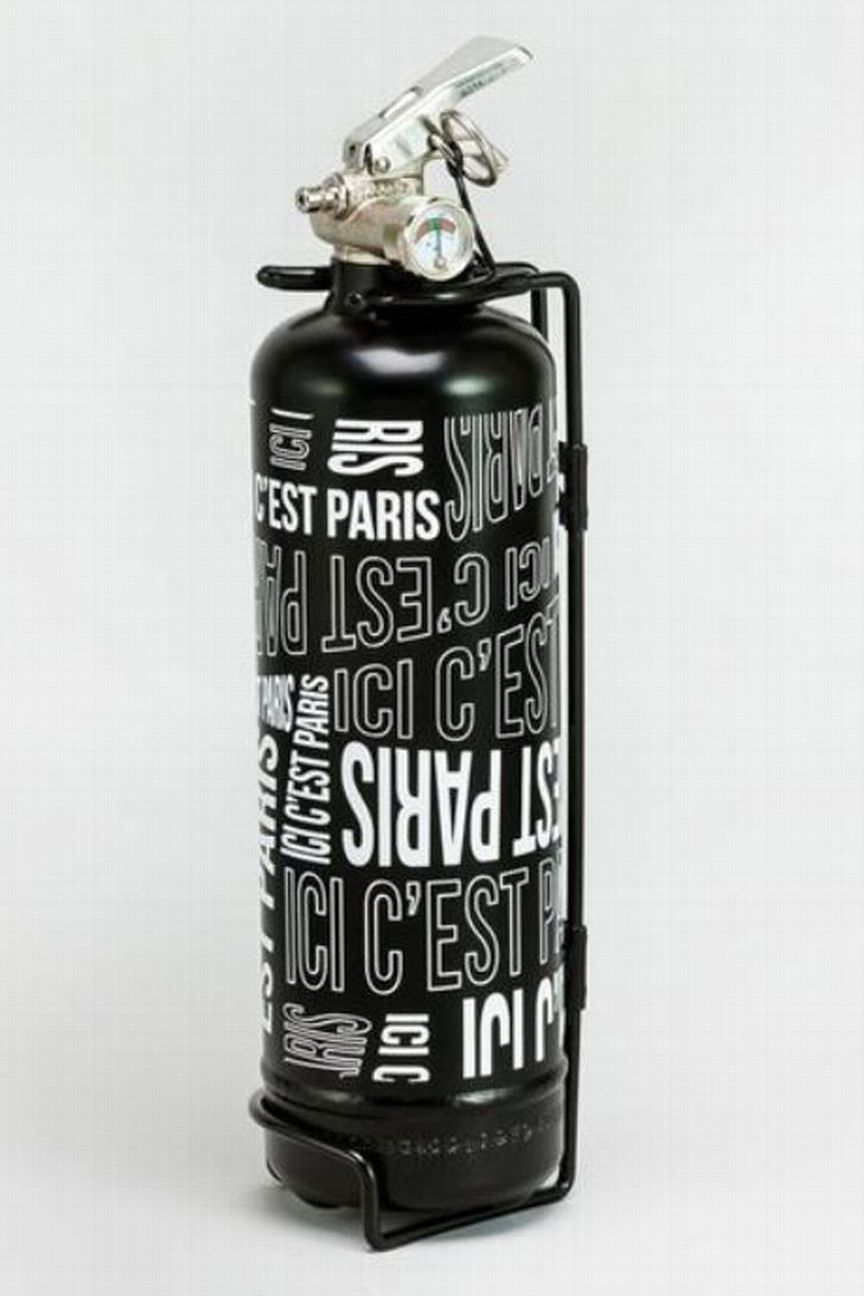 PSG have cornered the market when it comes to overpriced memorabilia, with high-end collaborations on everything from electric bikes to Rolling Stones skateboards filling the shelves of their megastore.
However, perhaps the finest example of their fashionable fare is this "designer" fire extinguisher.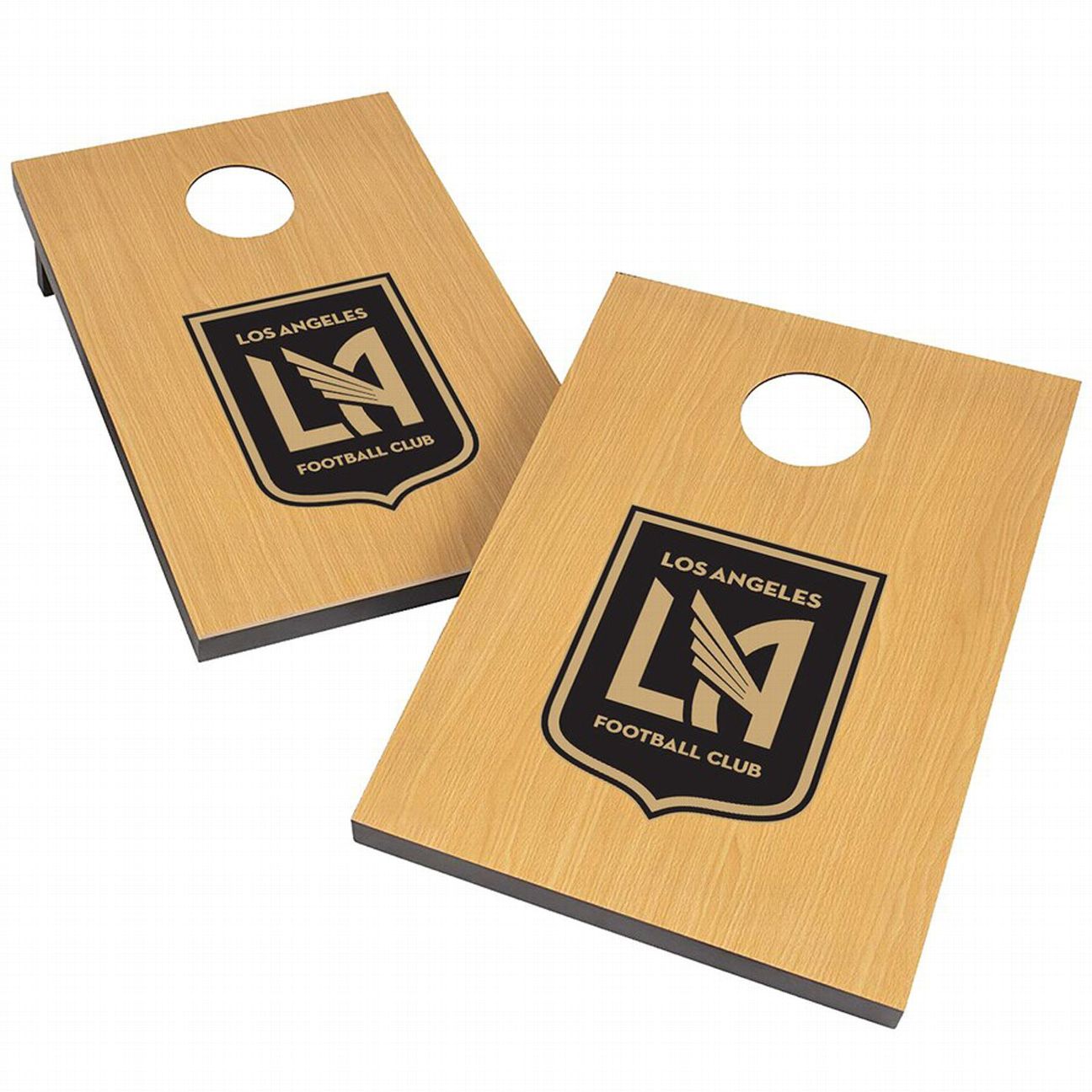 They might be comparatively new on the MLS scene, but Los Angeles FC are already looking the real deal for club merchandise.
Of course, the official LAFC cornhole set presents a tantalising gift idea but the package wouldn't be complete without the accompanying regulation carry case.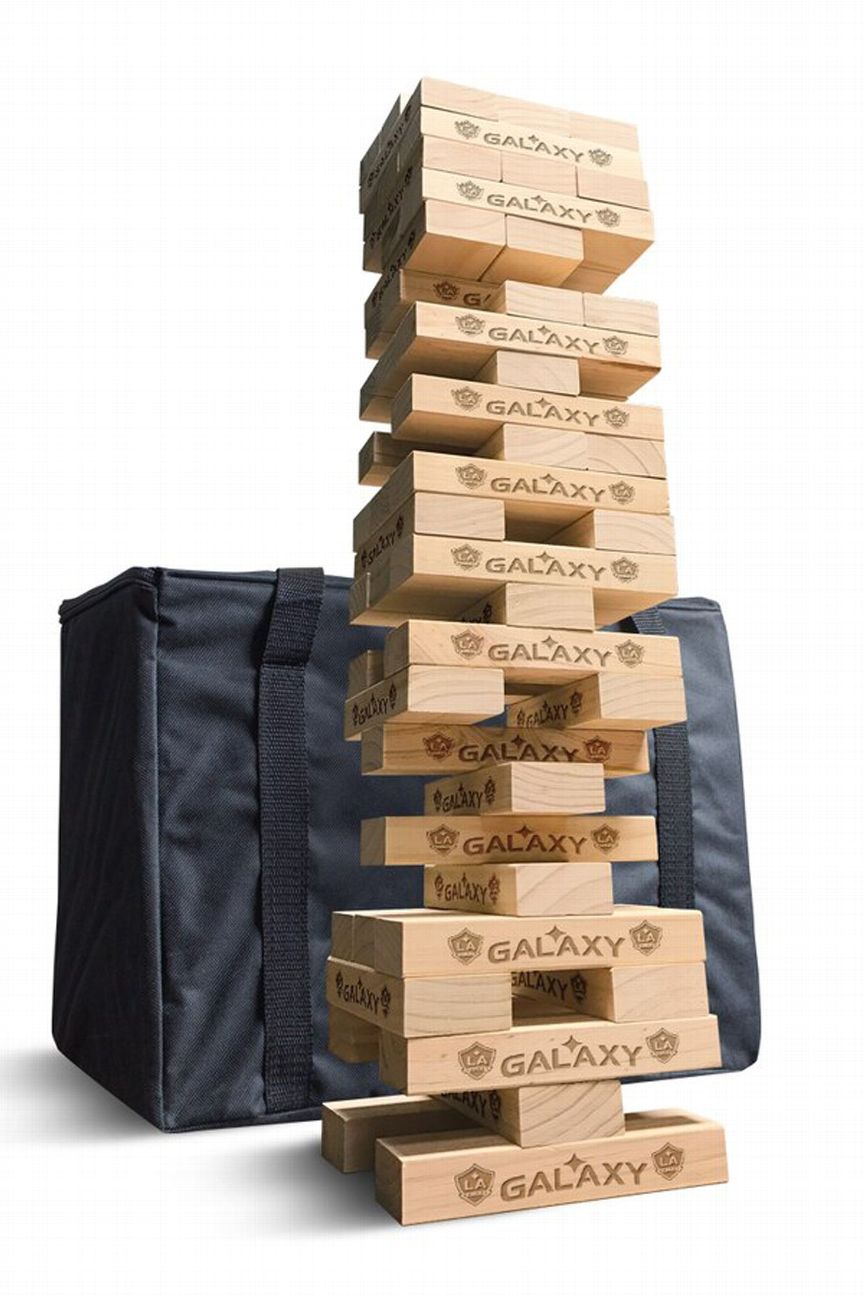 A wholesome bit of festive family fun. However, the sight of a precarious tower tumbling to the ground after Galaxy's 2019 campaign ended much the same way might be too much for some fans to bear.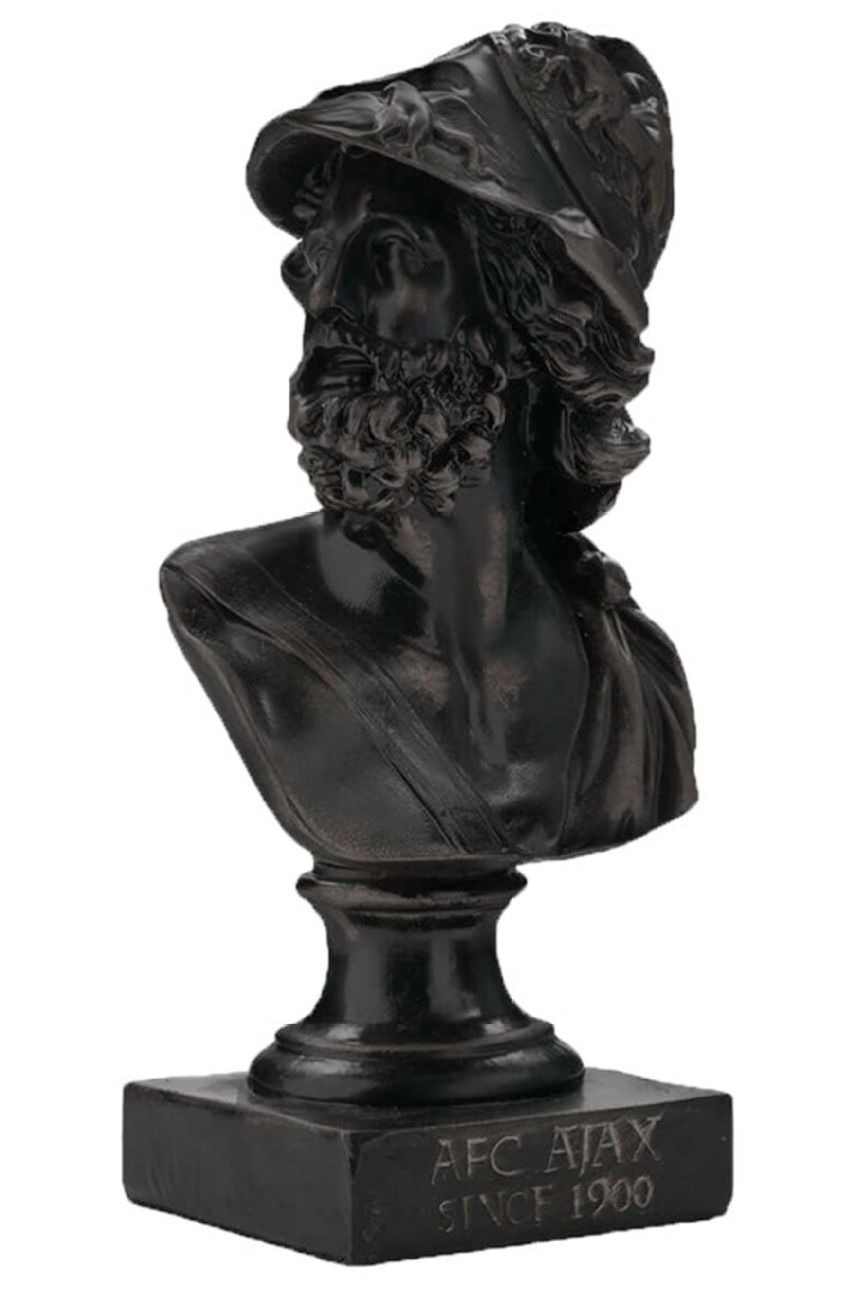 Described as a "luxurious bust for in your house", this 30cm tall statuette of Greek god Ajax is a great way to salute the deity who inspired the Dutch club's famous crest.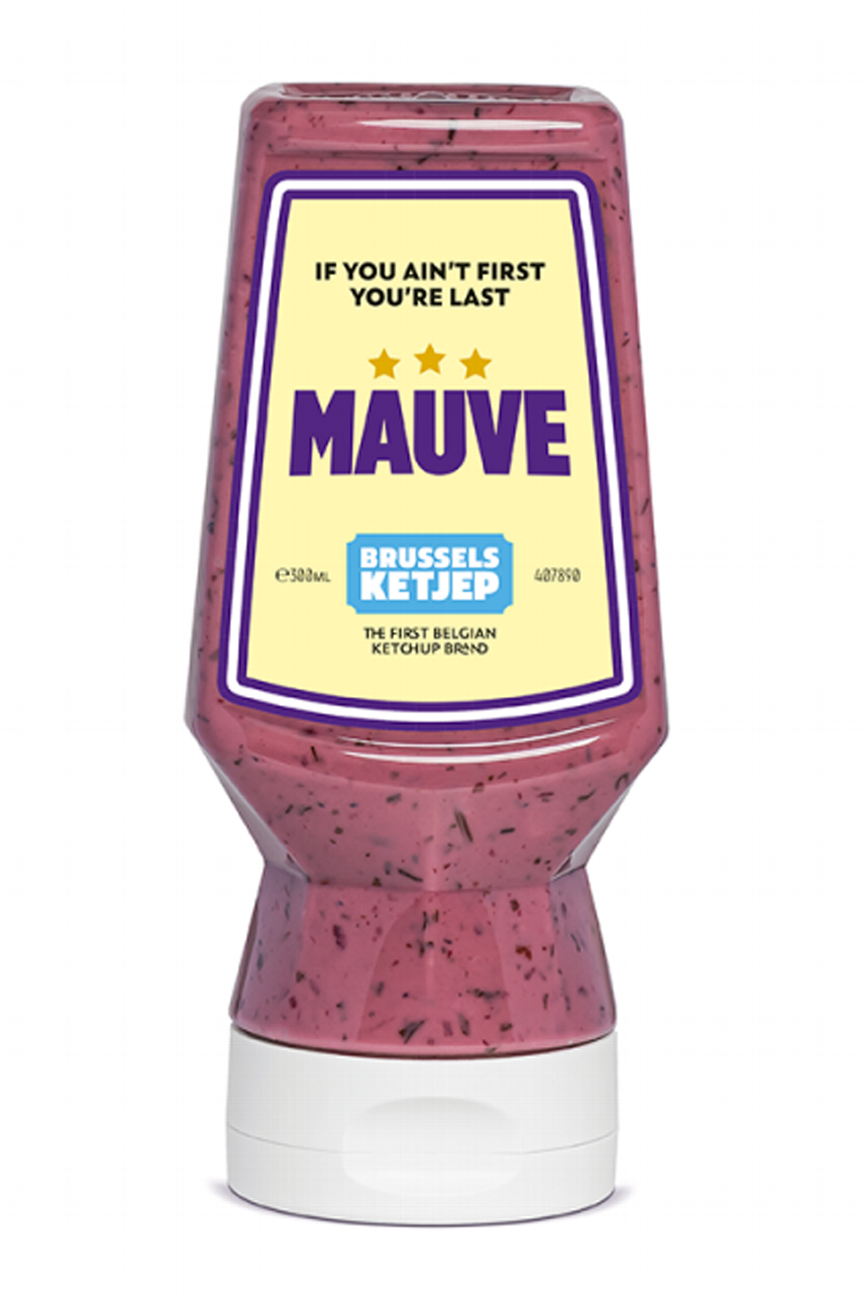 The Belgian side are keen to sell you this squeezy bottle of a mysterious condiment that matches the club's distinctive colours.
Ingredients of the "mauve sauce" include mustard, vinegar, capers and black carrot. Yummy.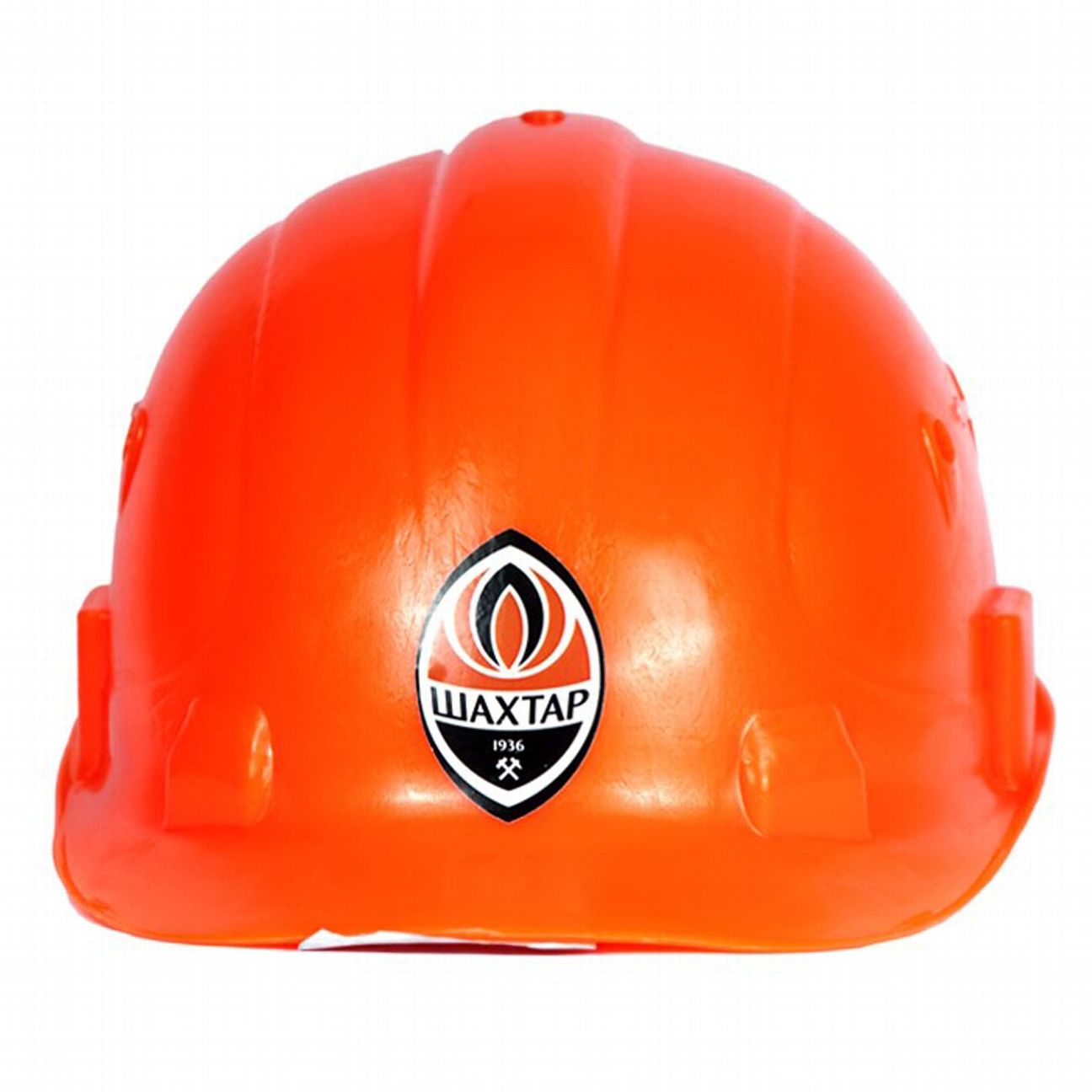 It's only appropriate that a football club nicknamed The Miners are selling the requisite safety gear required for a shift down at the coal face.
This alluring bright orange hard hat could be yours for just 99 Ukrainian hryvnia (plus shipping from Donetsk).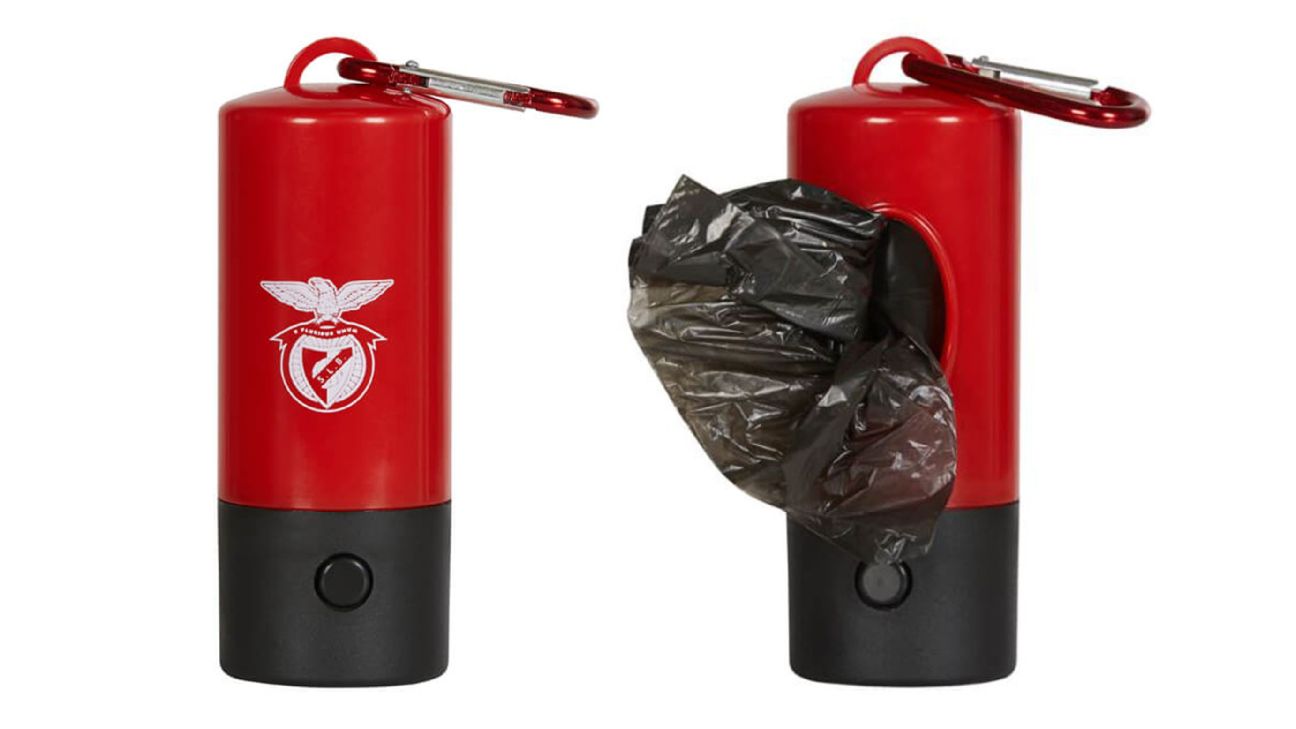 From the club who brought us the official Benfica tinned sardines in olive oil comes another unique offer: The official Benfica dog-poop bag holder.
It even comes with a light, to aid owners on those tricky night-time walks.
In fact, Benfica peddle a wide variety of dog-related products. 
Quite a surprise for a club with an eagle for their emblem.