Products You May Like
Juventus star Cristiano Ronaldo rocked up at the MTV awards to watch partner Georgina Rodriguez present and awards and have a bit of a dance…
The Toe Poke Daily is here every day to bring you all the weirdest stories, quirkiest viral content and top trolling that the internet has to offer, all in one place.
Jump to: Best tifo ever? Raja Casablanca unleash fire-breathing dragon | Marcelo Bielsa talks tactics with Chile hockey coach
Cristiano Ronaldo was a surprise guest as the MTV European Music Awards took place in Seville, Spain on Sunday night.
The Portugal captain hit the red carpet alongside fiance Georgina Rodriguez, who was scheduled to present an award later in the evening.
Cristiano Ronaldo & Georgina Rodriguez arrive at the 26th MTV Europe Music Awards the 2019 MTV EMAs in Seville, Spain

More 🎥 #MTVEMA 👉 https://t.co/qsFe31y2Jz#GettyVideo@MTVEma #MTV #MTVEMAAwards #MTVAwards @Cristiano @TheRonaldoTeam @CRonaldoNews pic.twitter.com/h70Yxc3LDw

— Getty Images Entertainment (@GettyVIP) November 3, 2019
Ronaldo's arrival caused a minor stir outside the FIBES Centre as the Juventus forward wasn't expected to attend after playing 90 minutes against Torino the previous day.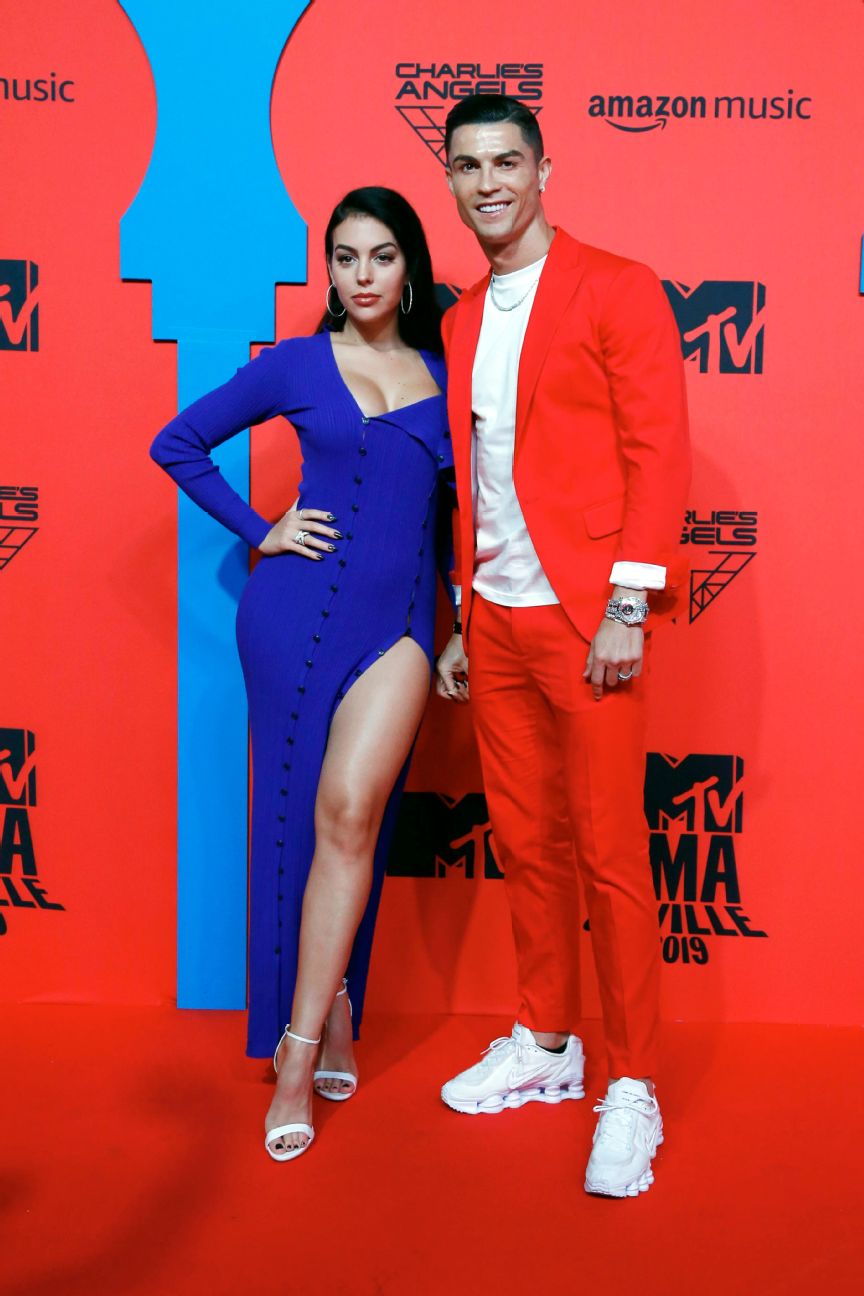 The couple then posed for a raft of photos, one looking a little more enthusiastic about it than the other.
Dozens of obligatory selfies were also taken in stride.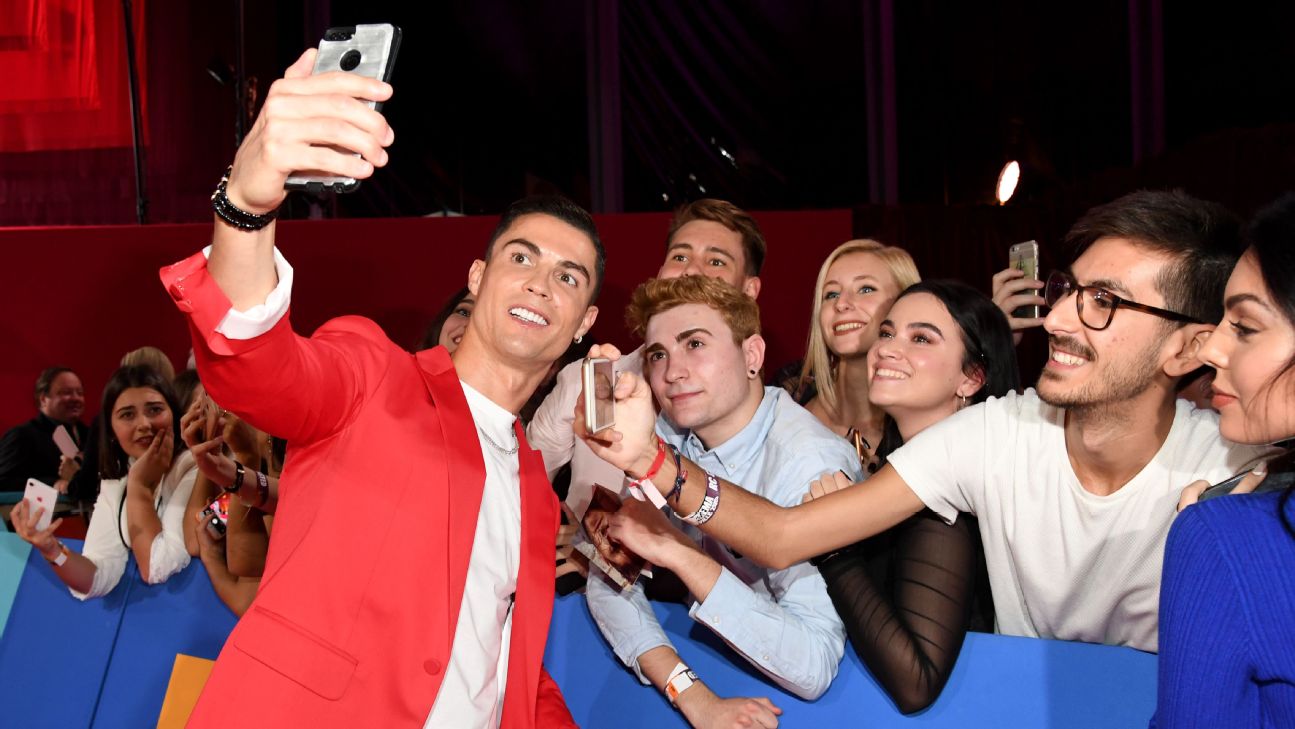 There was also time for a slightly bemused photo with Hugo Gloss, who we're reliably informed is a Brazilian social media personality.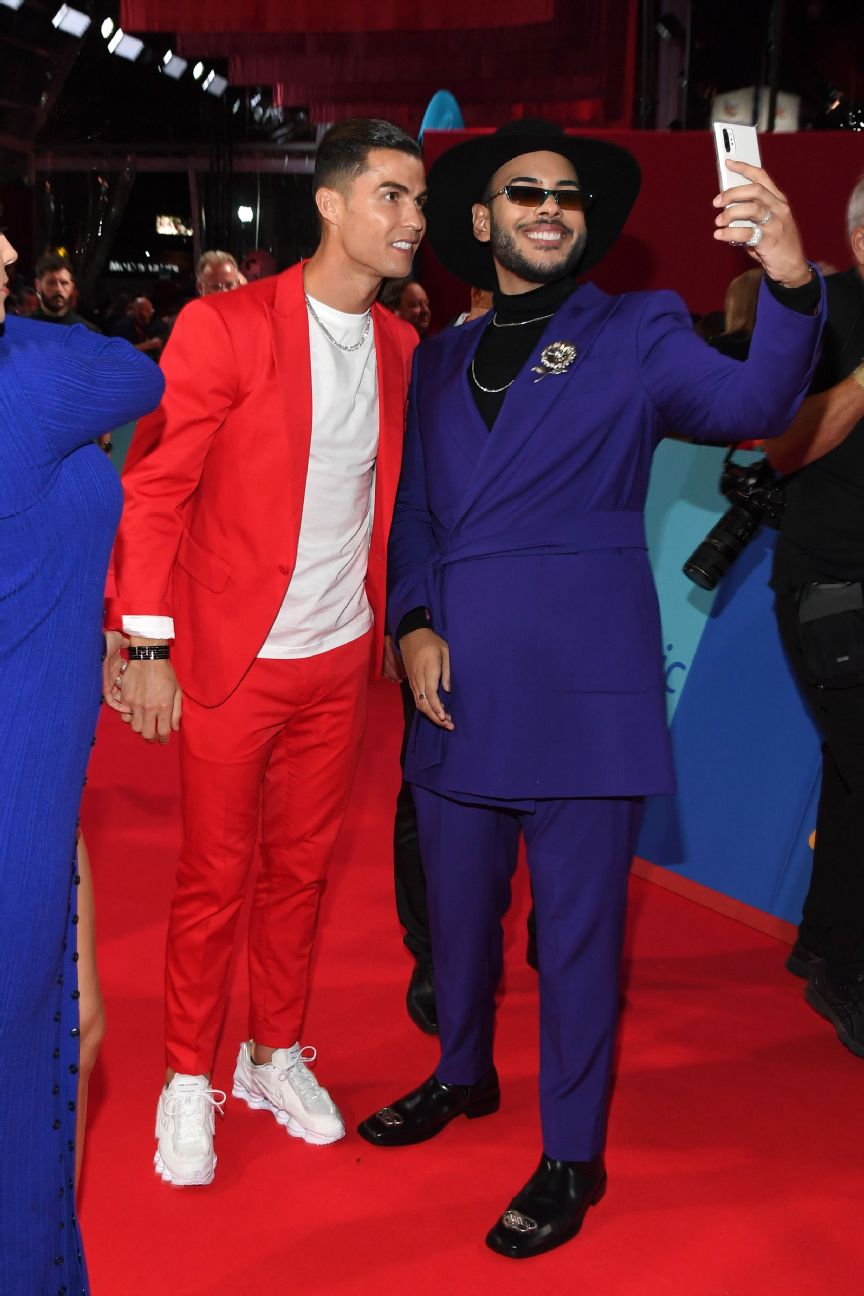 As well as the dashing red suit, Ronaldo was also sporting a rather ostentatious, diamond-studded wristwatch that is reportedly worth around $1.5m.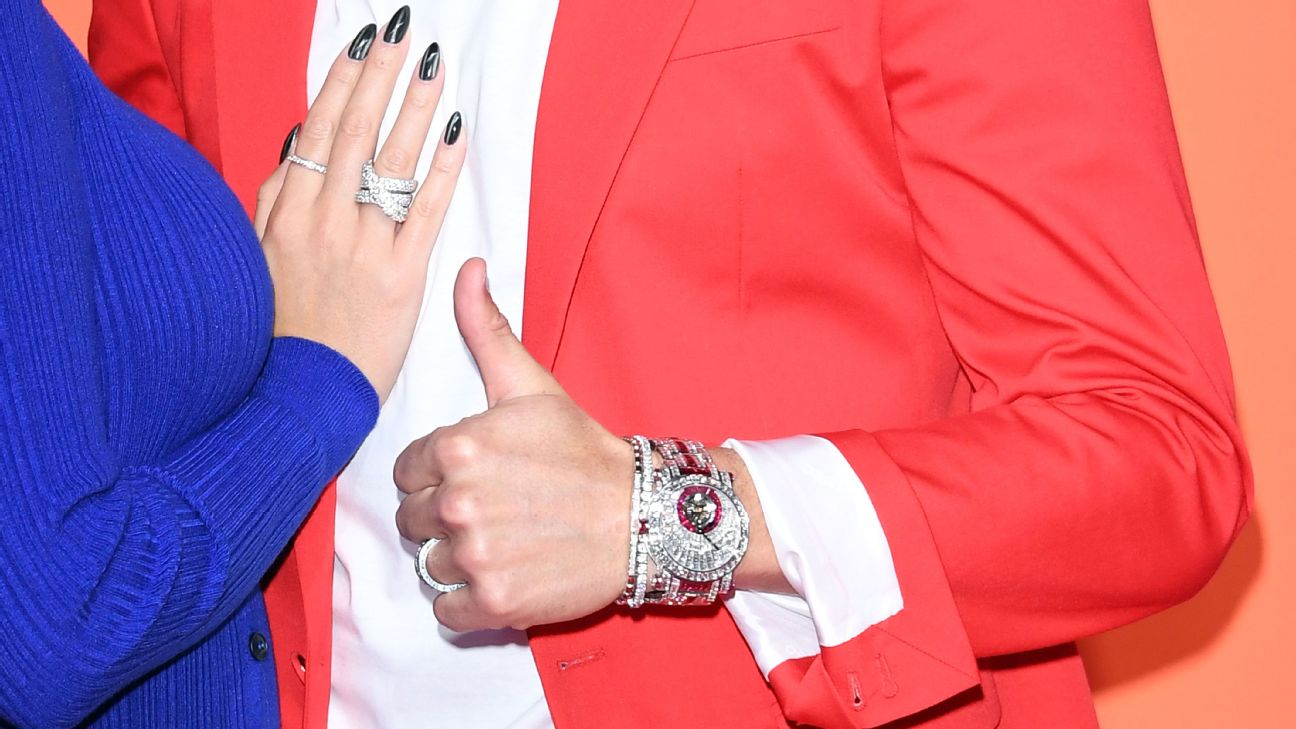 Ronaldo proudly watched on from his seat as Rodriguez presented Spanish singer Rosalia with the "Best Collaboration" award.
And our Best Collab winner is @rosaliavt and @JBALVIN! pic.twitter.com/rLR4kL4l1g

— MTV EMA (@mtvema) November 3, 2019
Ronaldo also appeared to enjoy his night out immensely, dancing in his seat as the entertainment played out on stage.
The 34-year-old ex-Manchester United star watched on as Taylor Swift and Billie Eilish won the big awards (despite both artists not being in attendance) while former Oasis frontman and huge Manchester City fan Liam Gallagher was presented with the inaugural "Rock Icon" award.
Best tifo ever? Raja Casablanca unleash fire-breathing dragon
تيفو جمهور الوداد الرياضي الثاني في الديربي 🔥🔥🔥🔥🔥pic.twitter.com/CgyN2qlCX0

— الكرة المغربية و العالمية 🌍🇲🇦 (@TheMoroccanBall) November 2, 2019
Judging from the lively scenes that prevailed during the game, it's fair to say that fans of Moroccan club Raja Casablanca were up for the big derby against Wydad Casablanca on Saturday.
As bright red flares and fireworks crackled around the Stade Mohamed V, things were cranked up a notch when an enormous, fire-breathing dragon tifo "flew" across the stand during the second half.
Incredible scenes, if slightly distracting for the players on the pitch.
The Arab Club Champions Cup first-leg match finished 1-1, with the two teams set to reconvene for the second leg at the end of November.
Marcelo Bielsa talks tactics with Chile hockey coach
In the crowd today for our Olympic Qualifiers is @LUFC manager Marcelo Bielsa; he formerly managed the Chile national football team. #LeedsUnited pic.twitter.com/n9f7yB56wh

— Great Britain Hockey (@GBHockey) November 3, 2019
Though it may seem like it most of the time, Marcelo Bielsa isn't entirely obsessed with football and even, on the odd occasion, enjoys dabbling in other sports.
Indeed, the Leeds United boss was a surprise attendee as the Great Britain women's hockey team took on their Chilean counterparts in an Olympic qualifying playoff in London on Saturday.
True to form Bielsa — who coached Chile's national football side at the 2010 World Cup — was even seen exchanging a little tactical nous with the Chile coaching team during the game.
Alas, Great Britain went on to win 3-0 in the first leg and then 2-1 in the second leg the following day to secure their spot at Tokyo 2020.